BATH
A touch of everyday luxury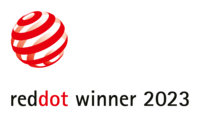 LET'S TELL IT LIKE IT IS:
Zone Denmark is forging ahead
We watch with pride how our Danish designs travel the world, entering homes and hearts in new countries around the globe. We can only guess at the recipe for success. But we believe our flair for creating durable design is part of the explanation.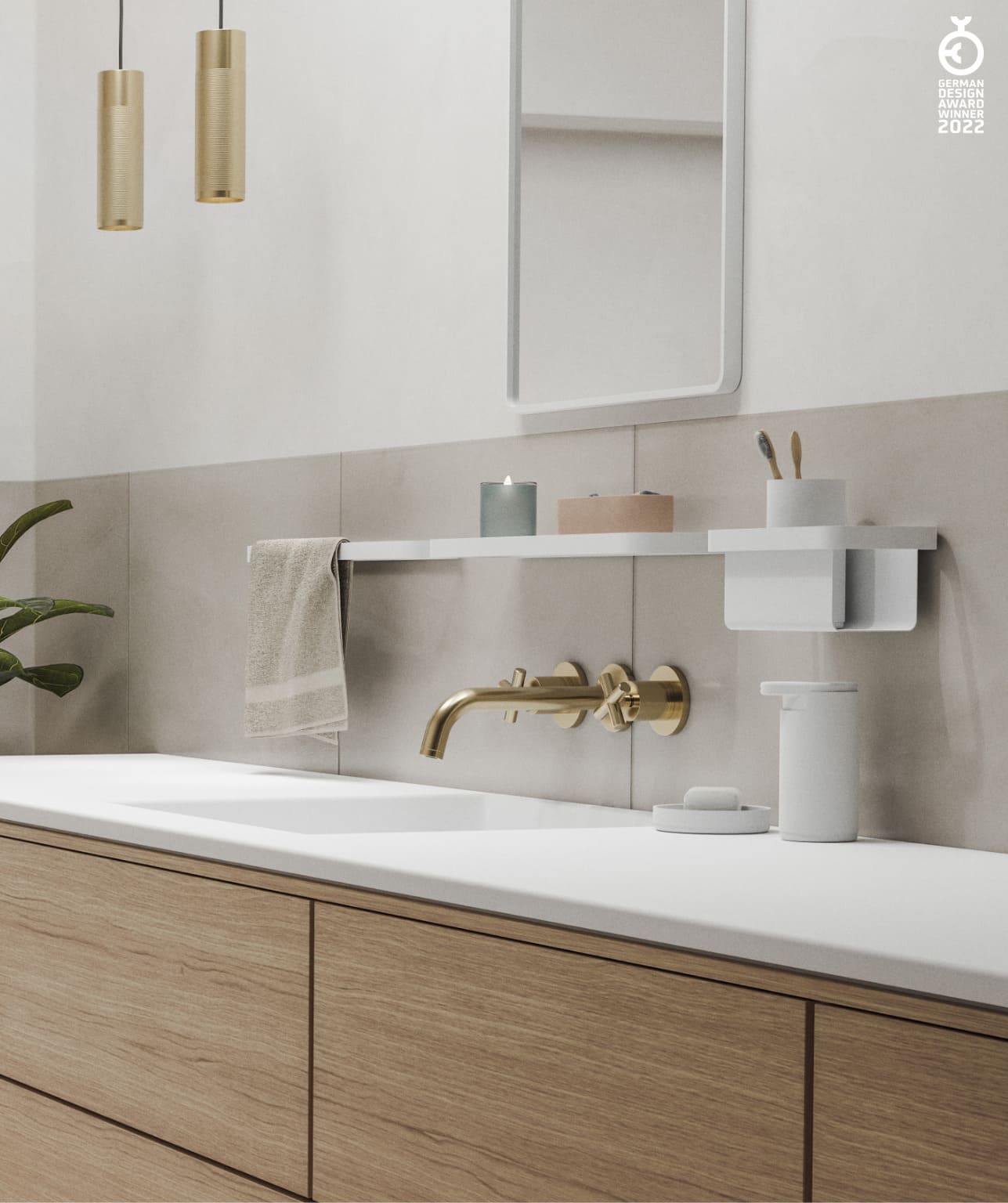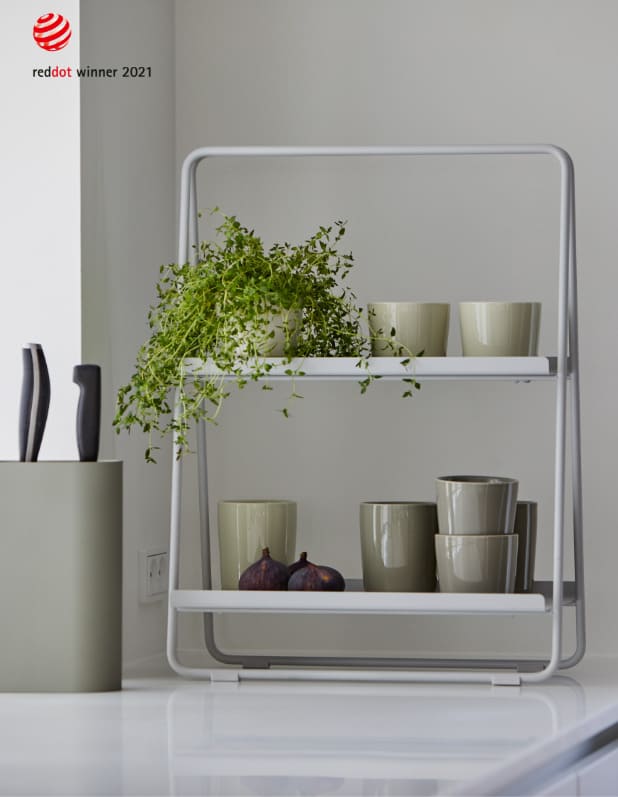 Take a deep breath,
then step in…
The bathroom is becoming more and more important in our modern lives. It's become our private space. A place where we can pamper ourselves with a relaxing bath, pleasant music, and peace and quiet from the hustle and bustle of normal life.
See BATH collection