INU is about
the everyday luxury of being
in the present moment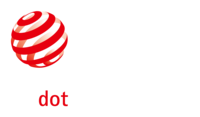 From mess to minimalism
INU is small touches of luxury in everyday life – designs for self-indulgence, inspired by the calmness, balance and simplicity of Danish nature and design tradition. Attractive interior design, soft textiles, inviting spa products and delightfully delicate scents for a well-deserved break from everyday life – a whispered invitation to pamper your senses, cultivate mindfulness and enjoy the moment.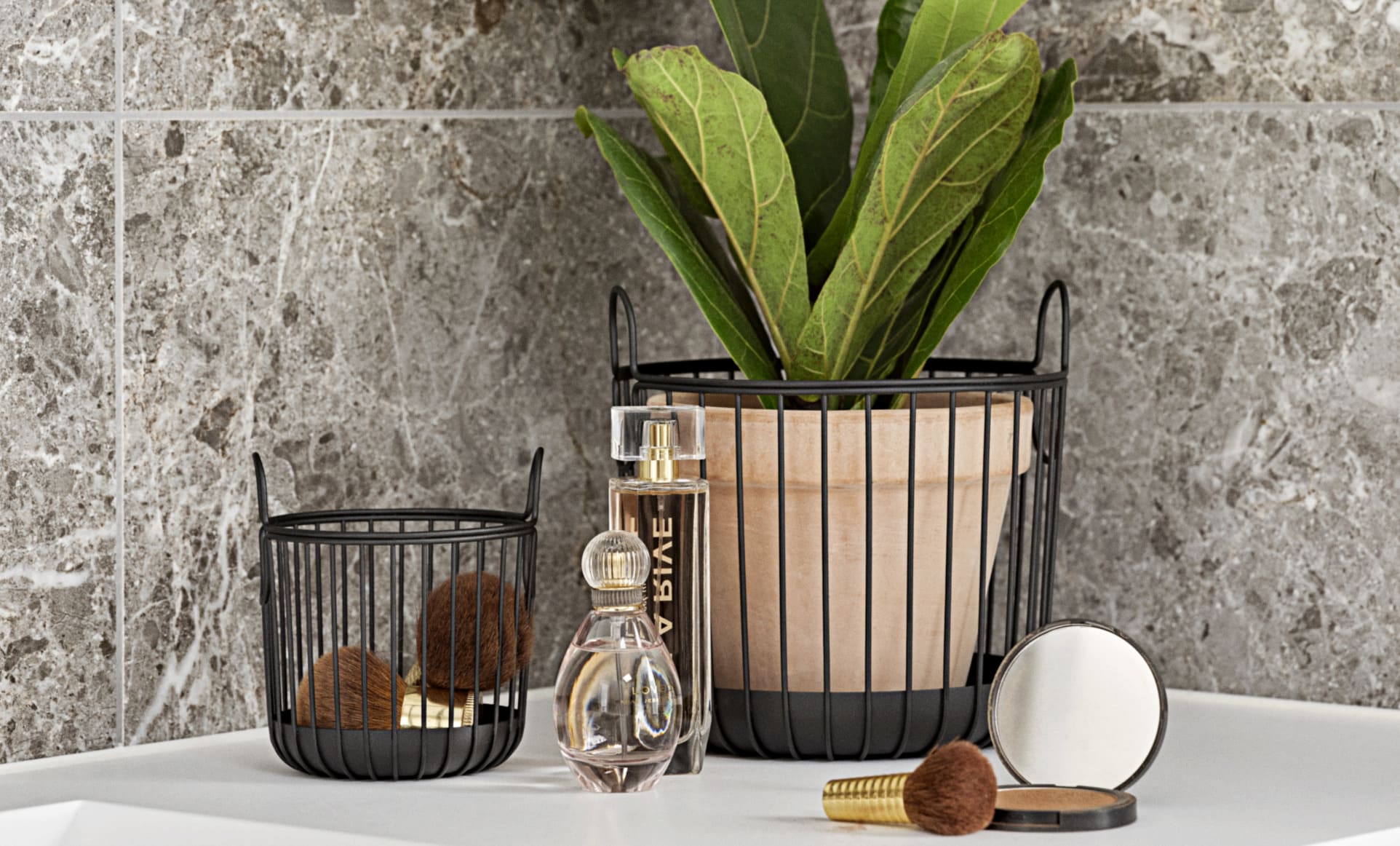 So handy for everyday essentials!
The new INU tabletop wire baskets are akin to the popular large floor baskets in the same range. They may look smaller, but their possibilities have grown! These handy tabletop baskets can be used for virtually any everyday essentials.
Featured products
Blooming beautiful at the table
The vase consist of two pieces, the top part being turnable. If you turn the neck down, the vase is the perfect base for tall bouquets. If you turn the neck up, it elegantly supports a few twigs or single stems. If you remove the top piece altogether, you have a beautiful organic embrace for large, dense bouquets.
Softness underfoot
Step out of the bath or shower and wriggle your toes in this. The INU bath mat is delightfully lush, highly absorbent and has a convenient loop so you can hang it up to dry. Available in four natural colours to match the INU towels.
For pampered feet
Treat your feet all year round with the nice foot files from INU. They are part of the INU collection of beautiful wooden brushes and mirrors. and are made of beautiful pale beech wood with a rough and a fine texture.
Like a loving embrace
Perfect the treat of having a long, hot bath or shower with our luxurious INU towels. The towels are made from a soft cotton/linen blend, which is more absorbent than pure cotton, and with a short pile for a natural and inviting look.
For inner beauty
INU is launching a fine ceramic carafe with a sipping cup – designed for cooling water or iced tea when enjoying a quiet break in the bath or sauna. The simple design is accentuated by the subtle contrast between the glossy and matte ceramics.
Light a quiet moment
Create calm and peaceful moments with mildly scented candles from INU. The candles come in small fine ceramic jars with a matt exterior which can be reused for tealights or knick-knacks when the candles have burned down.