INU is about
the everyday luxury of being
in the present moment
From mess to minimalism
INU is about the everyday luxury of being in the present moment – in the shape of self-indulgence inspired by the calm, balance and sensuality of Scandinavian bath and sauna culture. An attractive design, soft textiles and delightfully delicate scents for a well-deserved break from the stresses of everyday life – a whispered invitation to spoil your senses and enjoy the moment.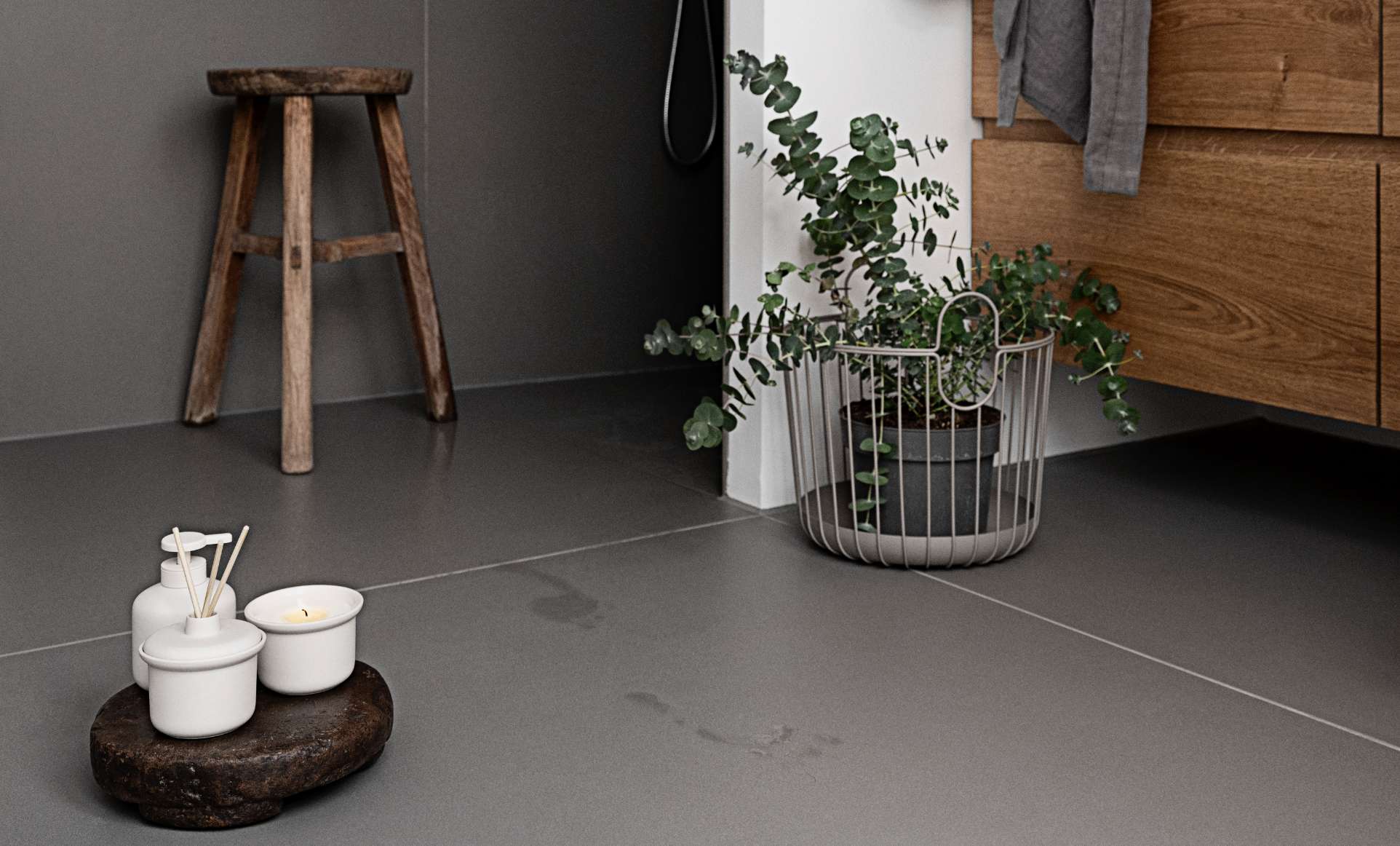 Delightful interior
The INU Spa range also unleashes delightful interiors that are easy on the eye. Such as the beautiful metal baskets for holding towels or laundry in the bathroom, pillows, blankets and magazines in the living room – or large leafy plants anywhere in your home. The mirror-image arched, practical grips lend character to the airiness and soft lines of the design. The stackable baskets are available in two sizes.
Featured products
Like a loving embrace
Perfect the treat of having a long, hot bath or shower with our luxurious INU towels. The towels are made from a soft cotton/linen blend, which is more absorbent than pure cotton, and with a short pile for a natural and inviting look.
For inner beauty
INU is launching a fine ceramic carafe with a sipping cup – designed for cooling water or iced tea when enjoying a quiet break in the bath or sauna. The simple design is accentuated by the subtle contrast between the glossy and matte ceramics.
Light a quiet moment
Create calm and peaceful moments with mildly scented candles from INU. The candles come in small fine ceramic jars with a matt exterior which can be reused for tealights or knick-knacks when the candles have burned down.
For pampered feet
Treat your feet all year round with the nice foot files from INU. They are part of the INU collection of beautiful wooden brushes and mirrors. and are made of beautiful pale beech wood with a rough and a fine texture.
Like a fragrant whisper
Do you want to relax, liven things up or just make the most of this moment now? Then create the right ambience with the INU fragrance candles in your bathroom, bedroom or holiday home – or in the living room before your visitors arrive.