ROCKS
Design for the home bar
A stylish tribute
to the late summer quality of light
Late summer is the time of contrasts. The warm, light evenings are overtaken by cool breezes as the nights draw in. The beauty of these contrasts is the starting point for the HARVEST MOON LAMP – a movable lamp with a beautiful glow.
The lamp has a cylindrical base and charismatic styling. The rays are scattered through the white shade at the top, softly and attractively. You adjust the brightness yourself (three steps) by a light touch on the top.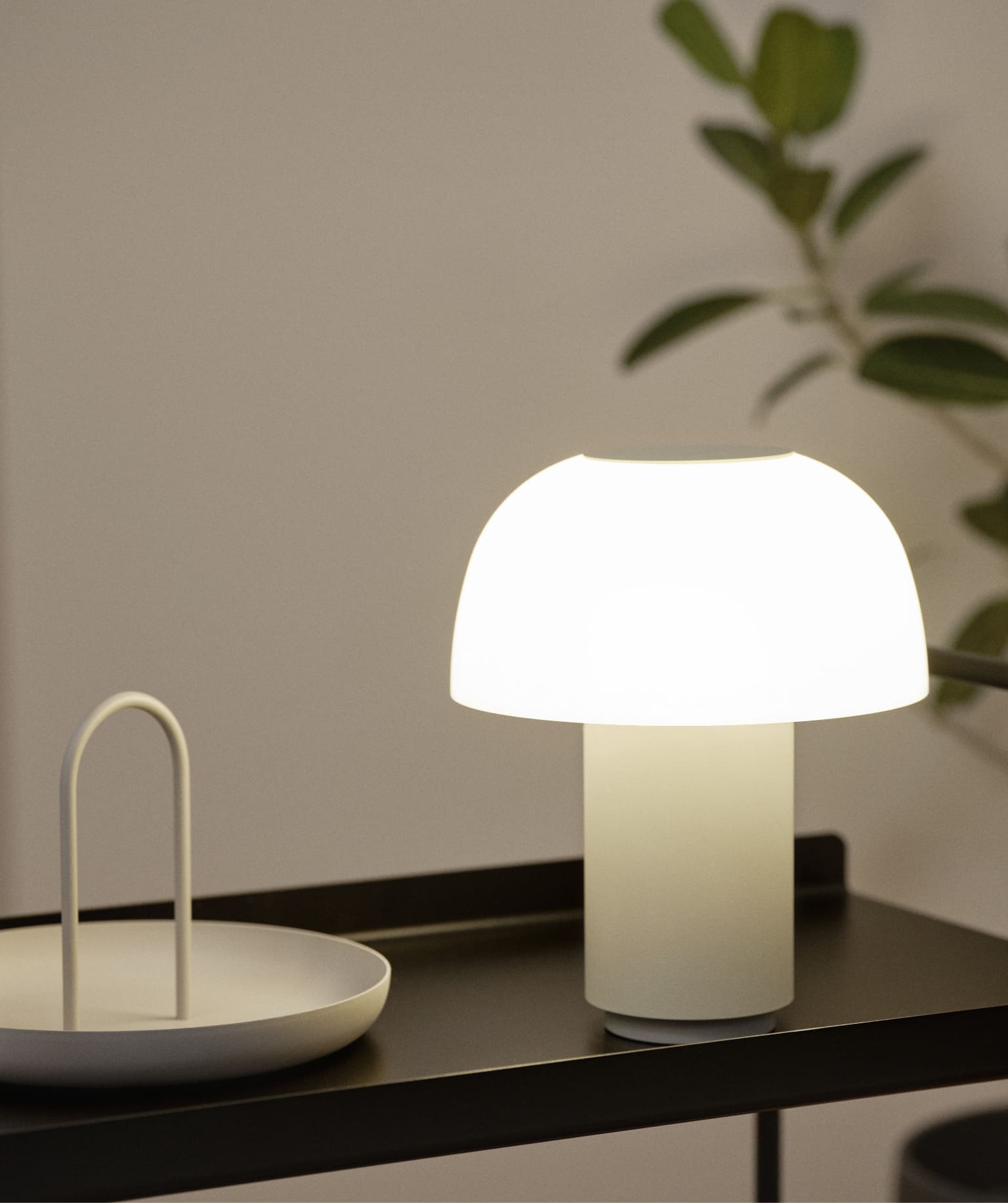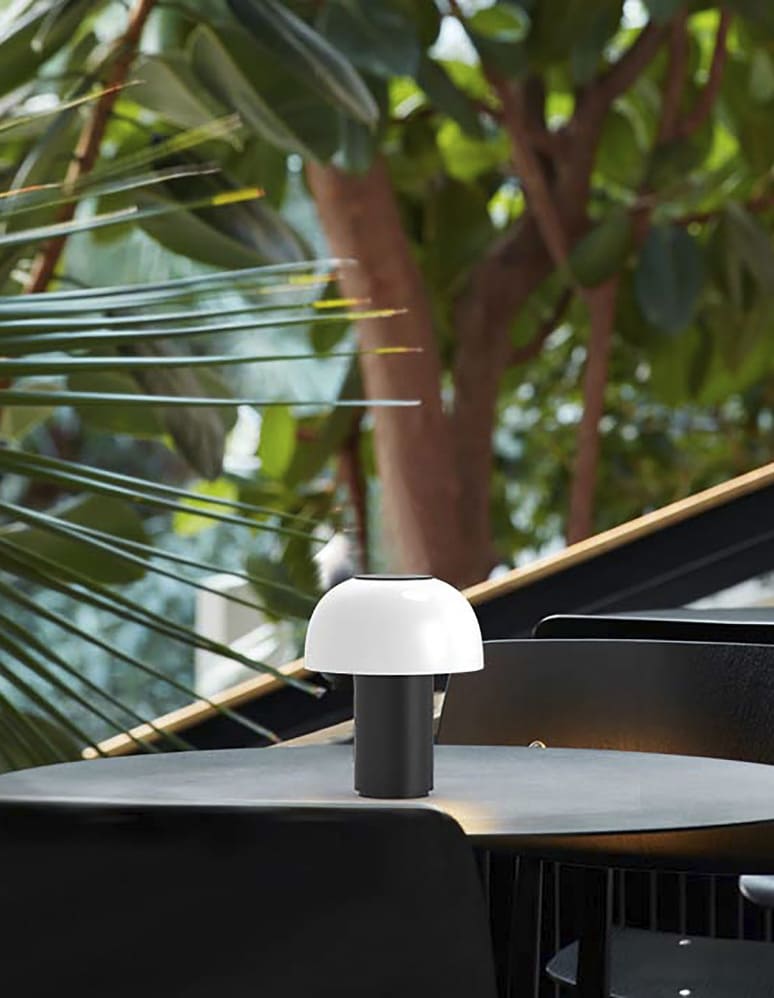 Featured products
Wine rack with room for expansion
The Mavro//Lefèvre design team that is behind the ROCKS wine racks took their inspiration from the captivating furniture universe of metal wires as a supporting element. It is characterised by a raw yet light-and-airy look that blends naturally into the décor in many places.
Bring more colour to the party
ROCKS upgrades the traditional home bar with cool equipment in crisp colours and organic shapes, developed in collaboration with designer Anne Qvist.
Boasting just a little
It's all in the details. The bent steel julienne peeler lets you add a delicious, decorative twist to your drink or smoothie with delicate strips of lemon or lime, for example.