ROCKS
Design for the home bar
Because there's always
something to celebrate
Drinks glasses that appeal to all senses
A nice drink is a moment of pleasure that engages all your senses. It simply tastes better in a lowball glass, and the pleasure of a long drink is extended when it is served in the obligatory highball glass.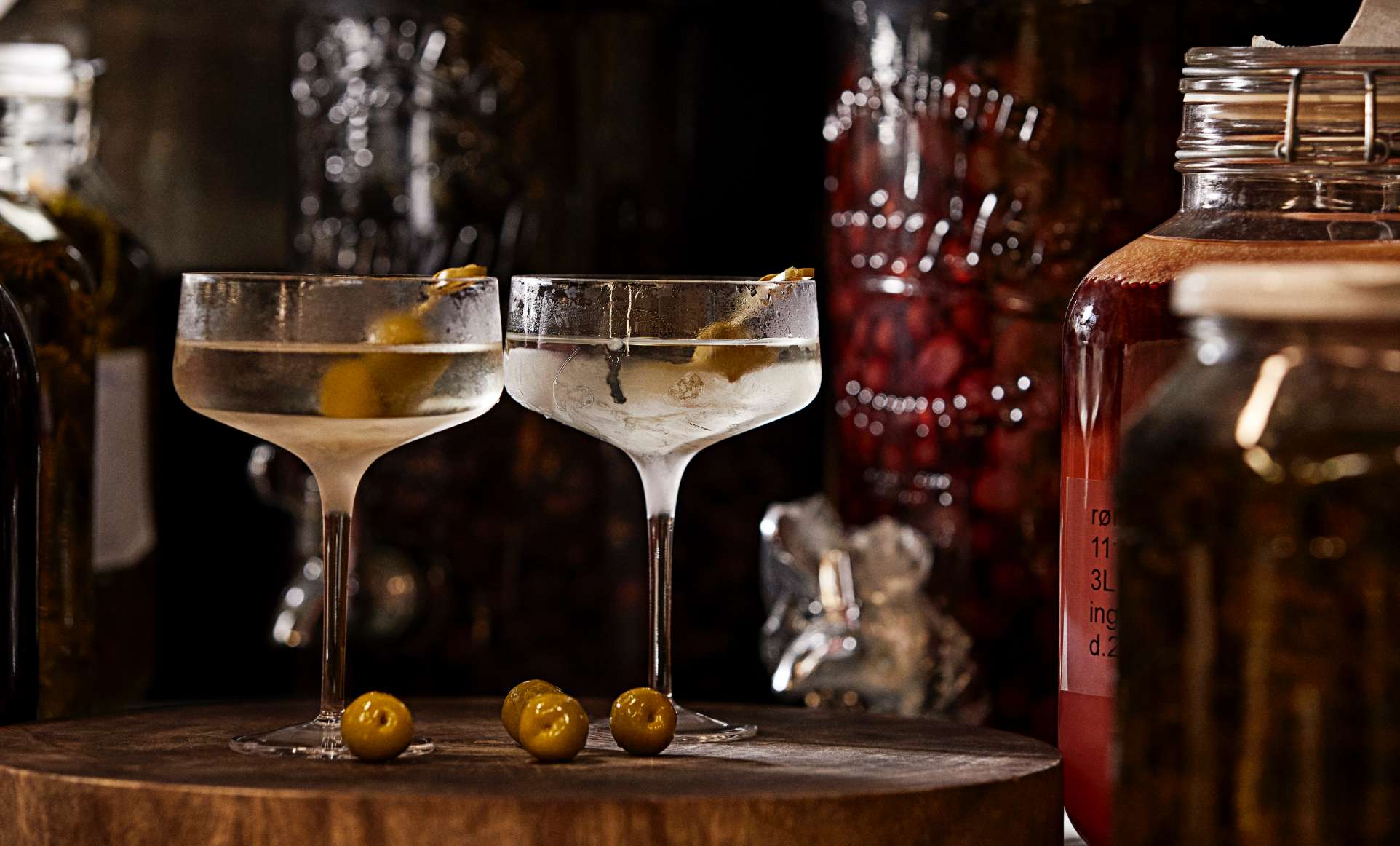 A feast for the eyes and the taste buds
You can see it's a celebration even from a distance! And that's how it feels when you raise your glass. The slender stem carries the wide, open top so elegantly . Let the champagne flow and your spirits rise.
Featured products
Stylish snacking
Fill the small bowl with snacks such as peanuts, cashews or salted almonds, and serve them with your favourite drink. The exquisite spoon rests neatly on the edge of the bowl as a beautiful add-on to the minimalist design.
Bring more colour to the party
ROCKS upgrades the traditional home bar with cool equipment in crisp colours and organic shapes, developed in collaboration with designer Anne Qvist.
Boasting just a little
It's all in the details. The bent steel julienne peeler lets you add a delicious, decorative twist to your drink or smoothie with delicate strips of lemon or lime, for example.
More than beautiful
Control your fluid balance in the most beautiful way. Designed by Mencke & Vagnby, the gracious jug with the finely swung lines holds 1.7 litres. Available with a matte steel inside and the outside in either black or polished steel.